Myrtle Beach Sports Center on May 17, 2020! Join us for your chance at earning your ring.
CHECK OUT WHAT AN MAXOUT EVENT LOOKS LIKE!
Lokelani bids cover the full team(s) registration to MaXout Lanakila.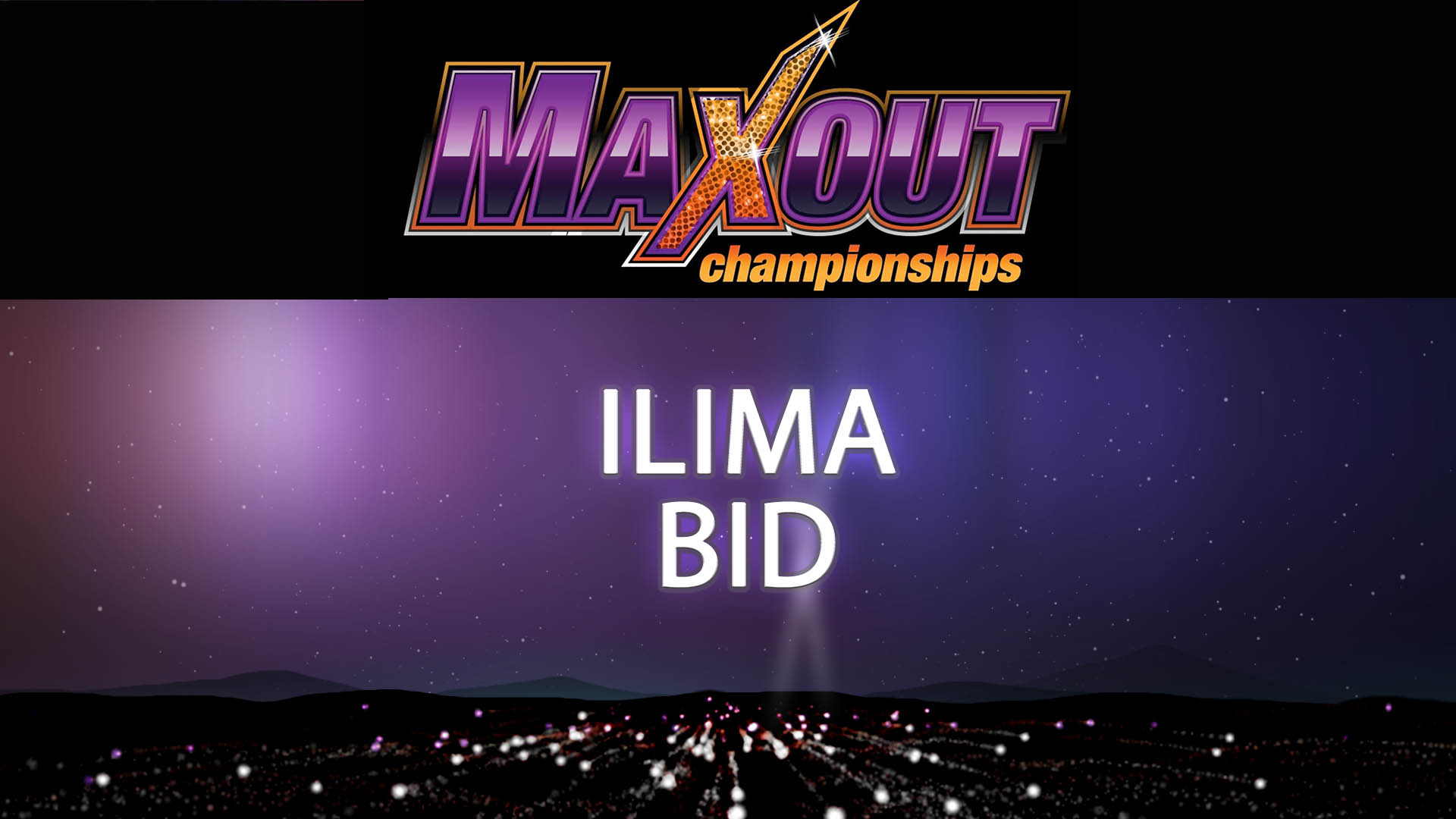 Ilima bid covers 50% of a team(s) registration to MaXout Lanakila.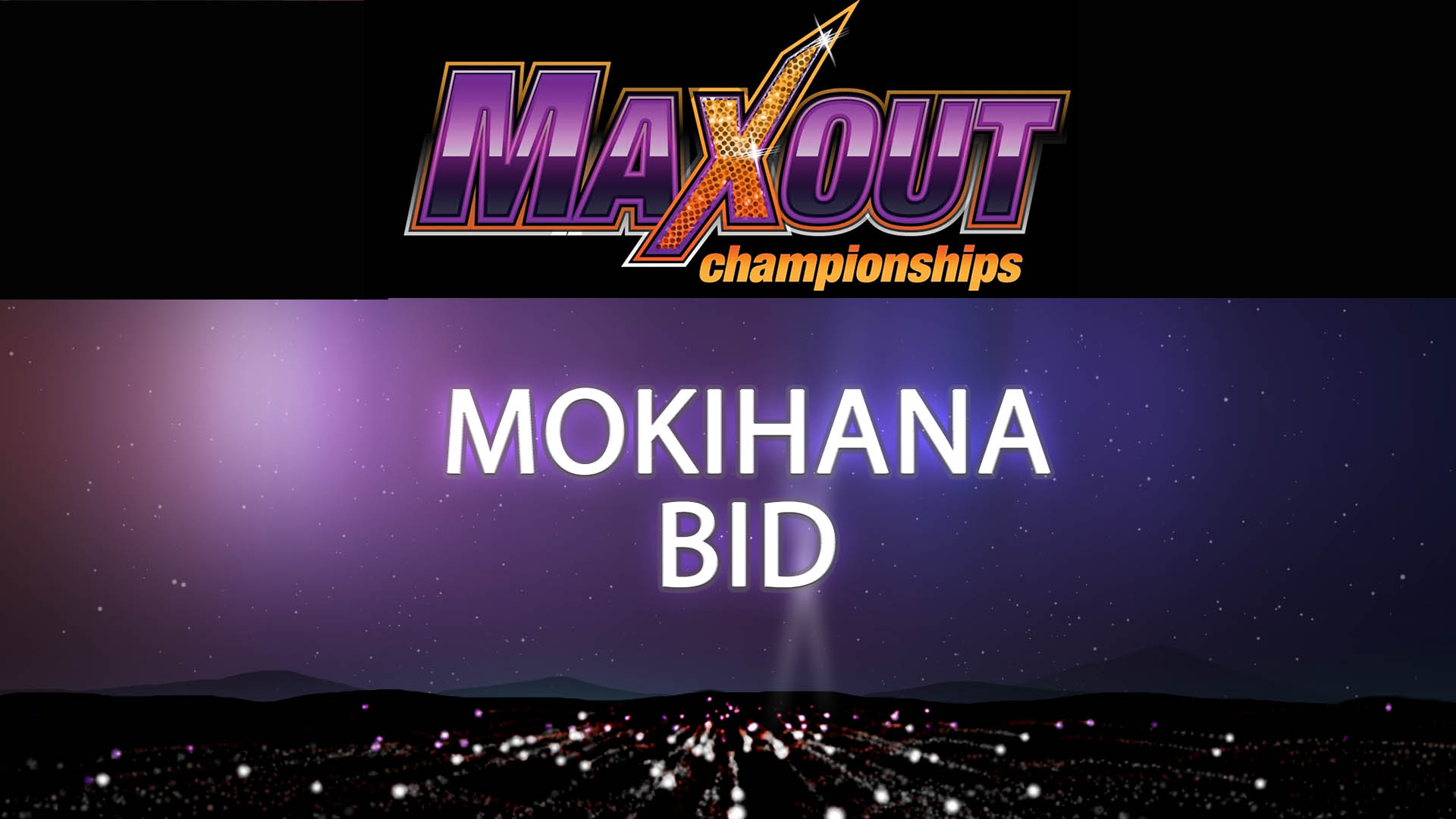 Mokihana is an at-large bid to MaXout Lanakila.
Aero Allstars Typhoon All American Cheer Assassins Bible Center School Junior High Bitty Bulldogs Blue Carolina Elite Empower Carolina Elite Enchanted Carolina Elite Evolution Carolina Elite Athletics Snipers Carolina Magic Allstars Force Carolina Magic Allstars…
Aero Allstars Havoc Bitty Bulldogs Red Carolina Elite Enchanted Carolina Elite Excite Carolina Magic Allstars Fairy Dust Carolina Magic Allstars Power Carolina Reign Mini Majesty Cheer Xcel Aristocrats Cheer Xcel Purple Reign Cheer Xcel Superior…
Bishop Ireton High School Varsity Carolina Magic Allstars Bibidi-Bobidi-Boo Cheer Infinity Stingrays Cheer Xcel Crown Jewels Cheer Xcel Dynasty Eastern Tumble and Cheer Hurricanes Extreme Cheer and Tumble Fury Extreme Cheer and Tumble Heat Extreme…
Over 45 Events across the US to Earn your bid!
East, West, North, South, Central - no matter where you're competing there's an opportunity for you to earn your bid! MaXout is a non-sanctioned, bid only, event company. We are a group of Independent Event Producers (IEPs) that wanted to create a BIG year-end opportunity for gyms, especially D2 gyms, in cool locations!
Champions Earn Rings! Do you have what it takes to have a MaXout Lanakila (Victory)?