Charleston Convention Center on April 20-21, 2023! Join us for your chance at earning your ring.
CHECK OUT WHAT AN MAXOUT EVENT LOOKS LIKE!
Bid Events in Rhode Island, Connecticut, New Hampshire, Florida, North Carolina, South Carolina, Tennessee, and Virginia.
Lokelani bids cover the full team(s) registration to MaXout Lanakila. Admin fee still due.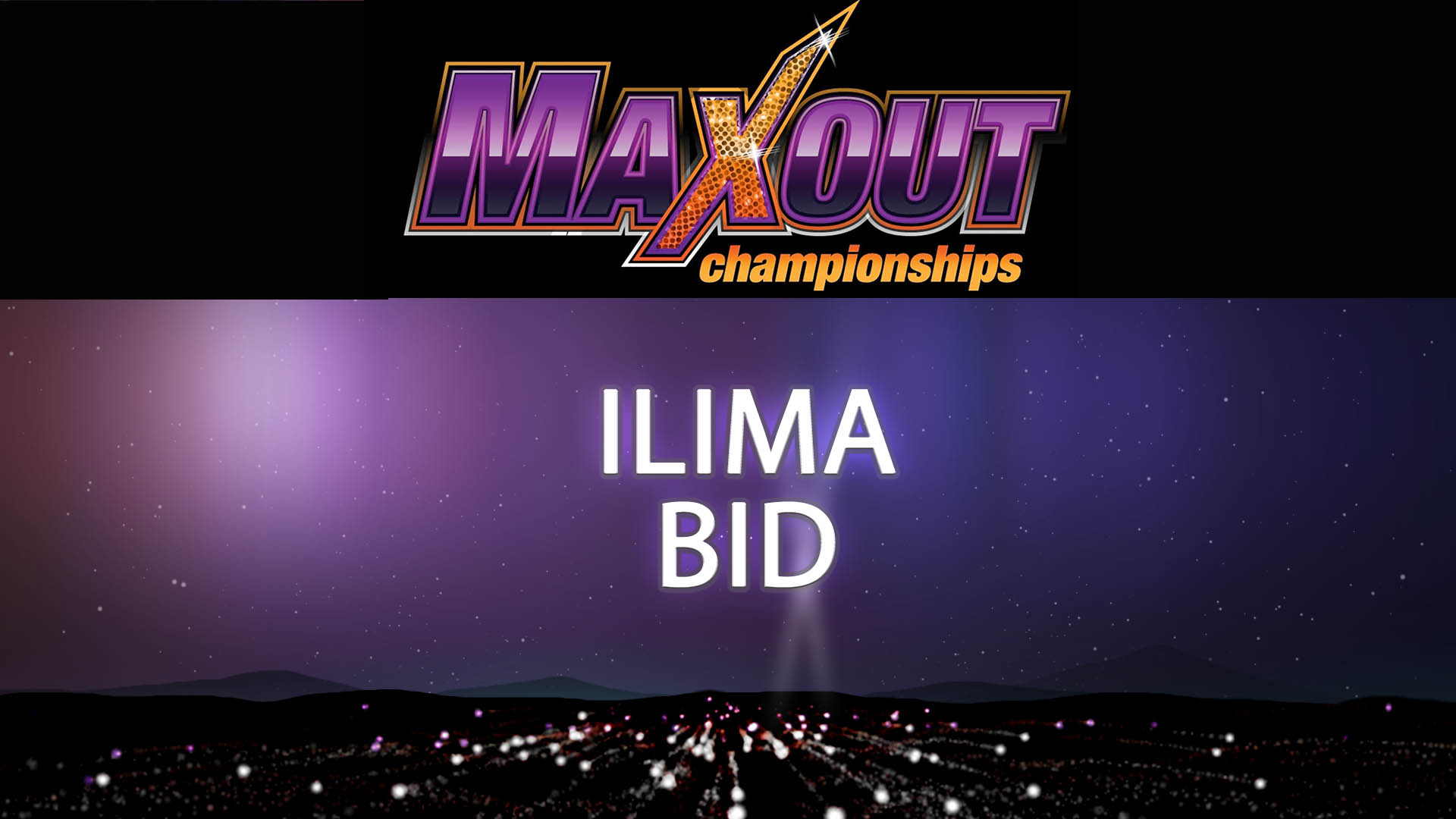 Ilima bid discounts an individual athlete's price to $50 per team(s) registration to MaXout Lanakila.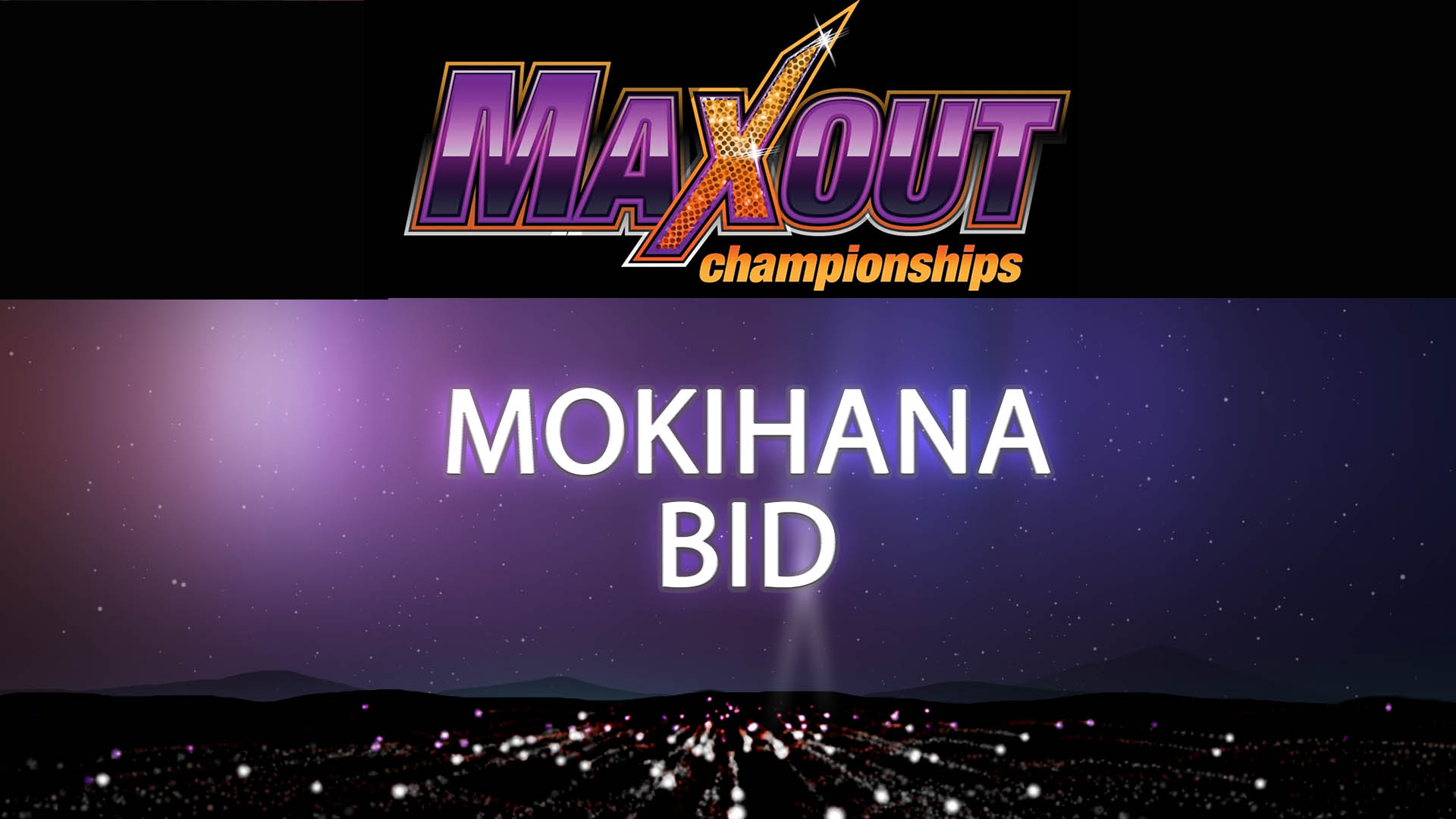 Mokihana is an at-large bid to MaXout Lanakila.
2019-2021 Bid Recipients 360 Athletics Steel Aero Allstar Cheer Typhoon Aero Allstars Havoc Athletic Cheer Force First Class Athletic Cheer Force Fuel Bitty Bulldogs Red Carolina Elite Electric Carolina Elite…
Almost 100 Events across the US to Earn your bid!
East, West, North, South, Central - no matter where you're competing there's an opportunity for you to earn your bid! MaXout is a non-sanctioned, bid only, event company. We are a group of Independent Event Producers (IEPs) that wanted to create a BIG year-end opportunity for gyms, especially D2 gyms, in cool locations!
Champions Earn Rings! Do you have what it takes to have a MaXout Lanakila (Victory)?